RETURN TO BLOG HOME
We've always been inspired by the amazing influencers in Tulsa serving up beauty and wellness inspiration every day, and we set out to treat them to an event to celebrate them and the work they are doing. Cue our Be Real: That's Flawless event—an exclusive experience for local bloggers and influencers aimed at making them feel grounded, refreshed, and well, flawless! Read on for the details.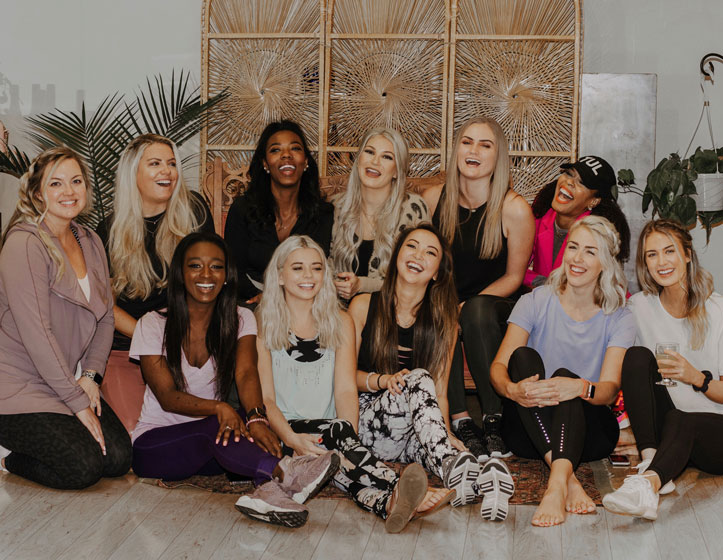 Source: https://abbey.passgallery.com/portfolio
THE UNSTOPPABLE POWER OF STRONG WOMEN
When planning this event, we wanted to include strong women of all backgrounds to join us to spend a day doing yoga, eating healthy food, and enjoying relaxing and beautifying spa services. We had influencers from all types of backgrounds—fashion bloggers, future doctors, and more. We were so moved by the palpable energy of support in the room and we were reminded of the unstoppable power of strong women coming together to foster community and self-care.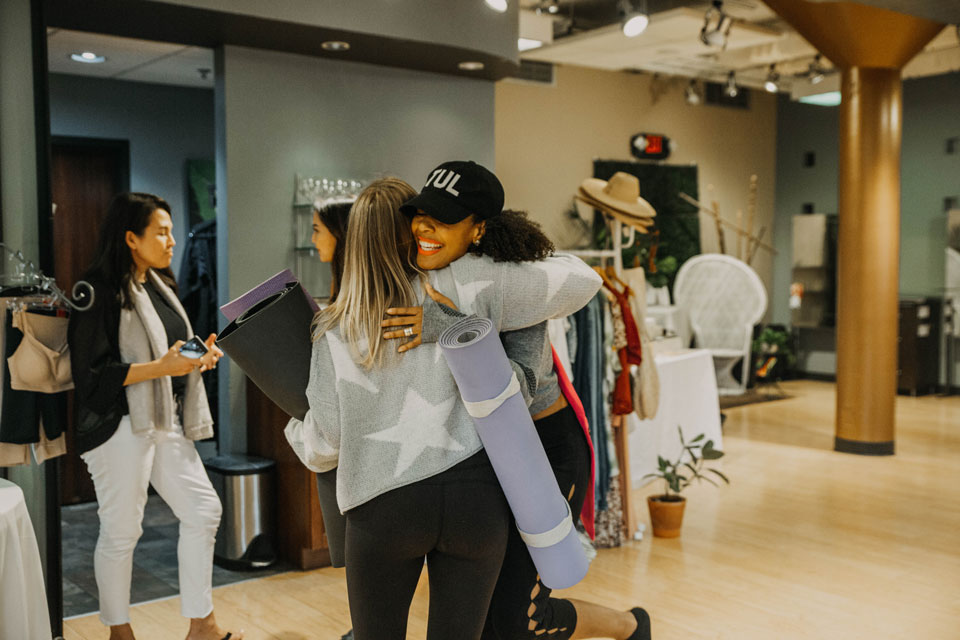 Source: https://abbey.passgallery.com/portfolio
FEELING FLAWLESS FROM THE INSIDE OUT
There are so many pressures facing everyone, especially women, to do it all and look fresh-faced and fabulous the whole time. But who has time to do a full-face of makeup and glamour every single day? We wanted this event to celebrate feeling naturally flawless and beautiful from the inside out—because we all know that when you feel good, healthy, and less stressed, that glow radiates outward as well.
THE FOOD
We curated every part of our event with all of this in mind. We had a food set up provided by McNellies Catering, Ediblends and Counter Culture Gourmet. Since feeling good starts with the food you eat, we made sure to have healthy brunch options like pumpkin parfaits, juices, breakfast burritos and more. And of course, no brunch would be truly flawless without mimosas.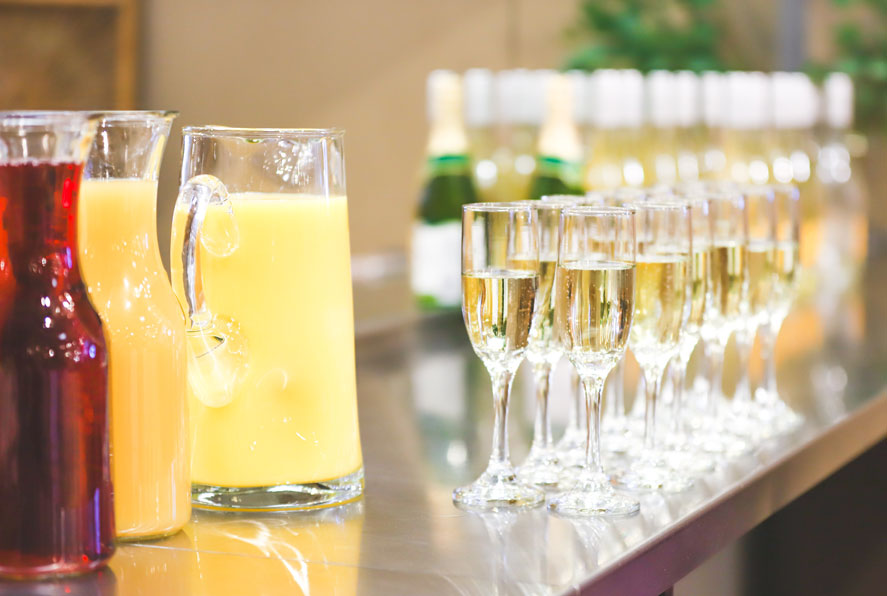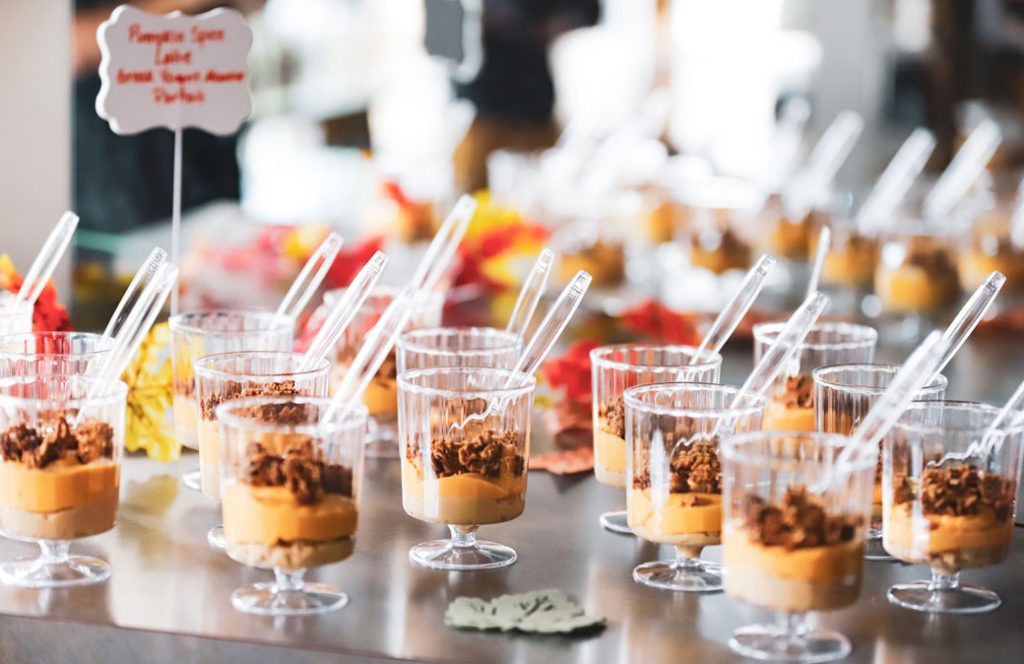 Source: Ihloff Salon
THE SELF-CARE
Yoga is one of our favorite ways to de-stress, center ourselves, and feel that inner glow. We were so excited to turn our salon into a yoga studio for this event—we had mats layed out, candles lit, and Aveda's Chakra sprays for aromatherapy. Instructor Sheridan Teague taught the class and her words about being true to ourselves brought many of us to tears—the class was a perfect activity to set the tone for self-care and self-love.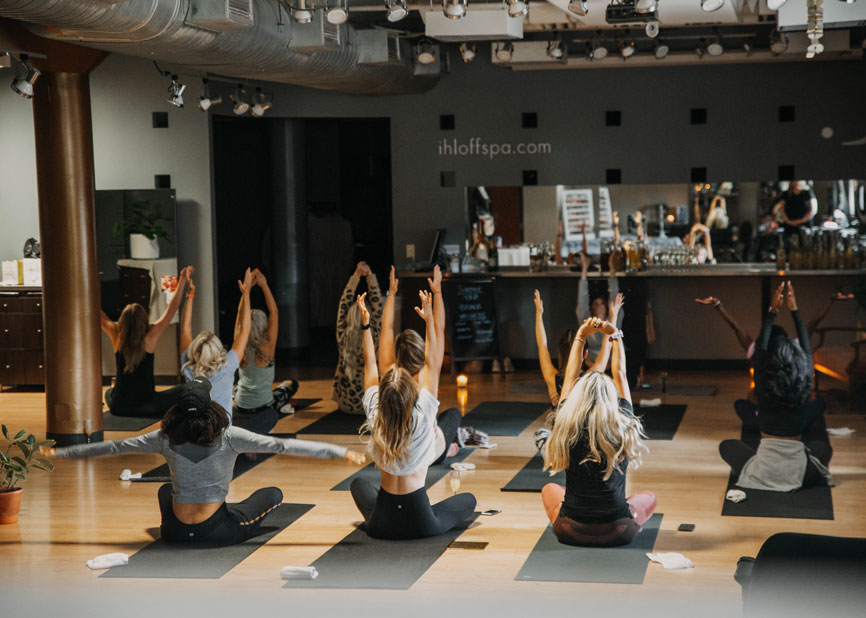 Source: https://abbey.passgallery.com/portfolio
We also had other forms of self-care stations available, including massage chairs to maximize the relaxation, a scrub bar where influencers could personalize their body scrubs with their favorite aromas, and a makeup station.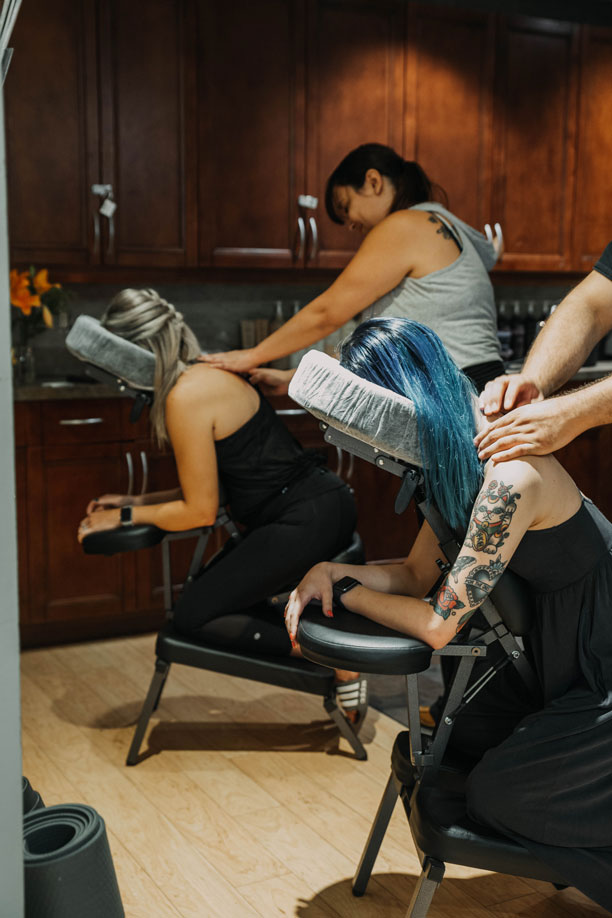 Source: https://abbey.passgallery.com/portfolio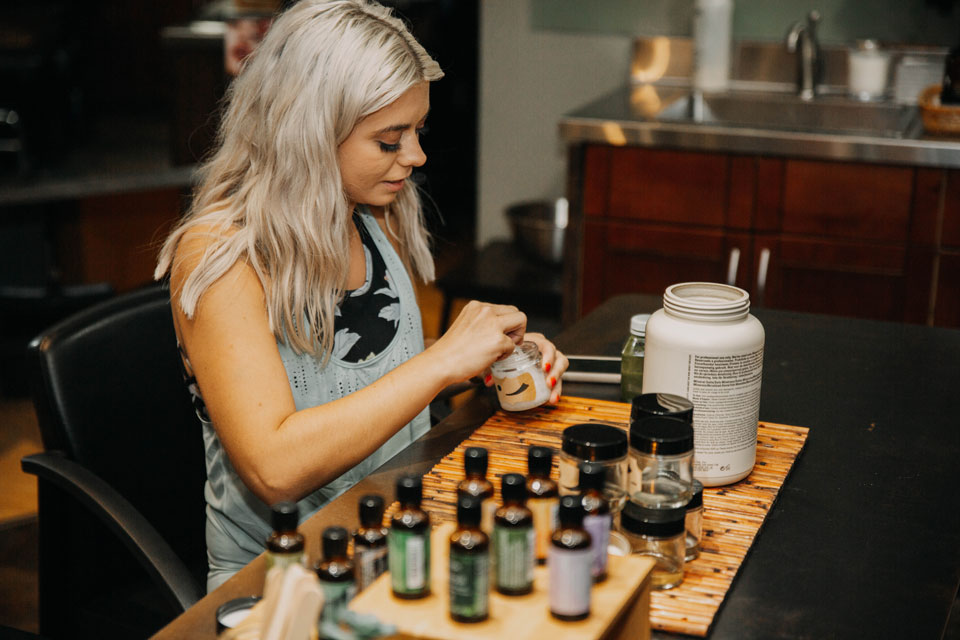 Source: https://abbey.passgallery.com/portfolio
THE VENDORS
To keep the local love flowing, we invited local vendors to set up pop-up stations to show off their products that promote flawless, real beauty. Some vendors included Jo and June Vintage, Muse Intimates, Blondeberry Boutique, and more.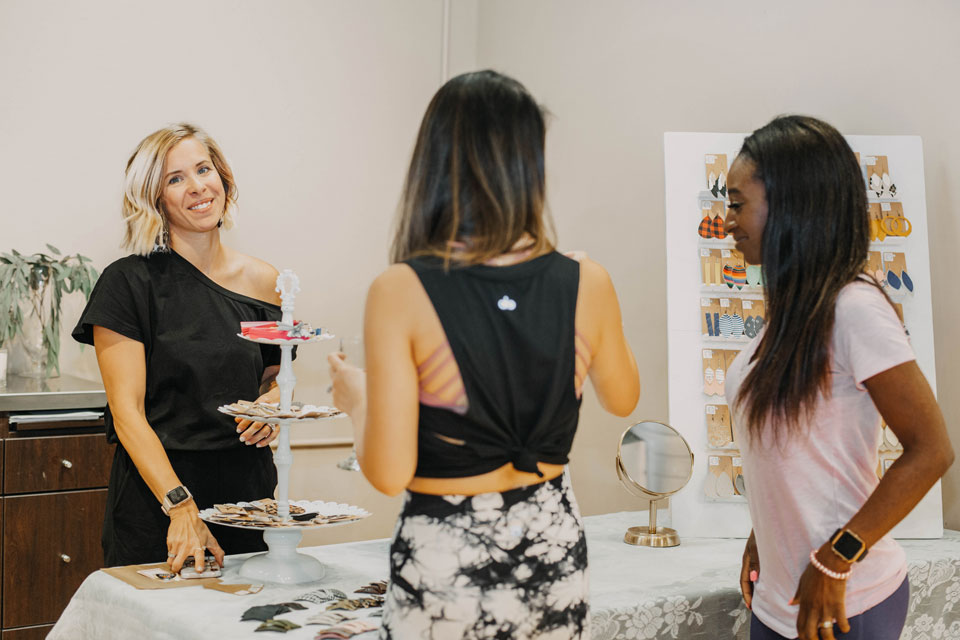 Source: https://abbey.passgallery.com/portfolio
STAYING FLAWLESS
We were so inspired by the connections formed and the uplifting energy of this event and we are definitely going to be hosting more events like this in the future. We are open to ideas and opportunities from people in our local community—so if you want to get in touch with us and chat flawless beauty or future opportunities, drop us a line and we'll be in touch! Thank you to all the amazing influencers, vendors, and community members who made this event possible, we are so grateful for your support.