RETURN TO BLOG HOME
We are excited to announce the NEW Ihloff Academy – a fully immersive training that prepares and elevates a stylist's skills for today's elite salon industry through weekly continued education and salon assisting shifts.
Our inclusive curriculum focuses on the latest cutting, styling, and color techniques and trends using Aveda's vegan and cruelty-free professional product and hair color.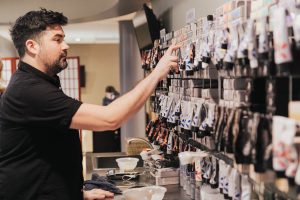 BEHIND THE CHAIR IN 12 EXCLUSIVE CLASSES
Associates will experience an immersive + well-balanced approach to getting behind the chair at Ihloff with weekly Aveda education and hands-on assisting in the salon!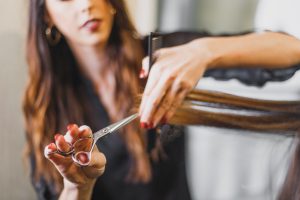 20 CLASSES TO EXCELLENCE
WEEK 1 (MON-FRI): Intro to Ihloff Academy
WEEKS 2-12 (MON): Haircutting + Styling
WEEKS 13-20 (MON): Aveda Color